Super Finance Markets Pty Ltd is member of the MFAA and the AFCA.
We are also an ASIC-licensed credit intermediary and direct lender (ACL 501989).
Super Finance is one of the fast growing and most respected Non-Bank private lenders in Australia for providing short term business loans with no hassle. At Super Finance, we endeavour to offer you an extensive range of financial and lending alternatives. We assure you will find the correct type of loan necessary for your requirements, with the interest rates and repayment schedules that will suit your financial needs.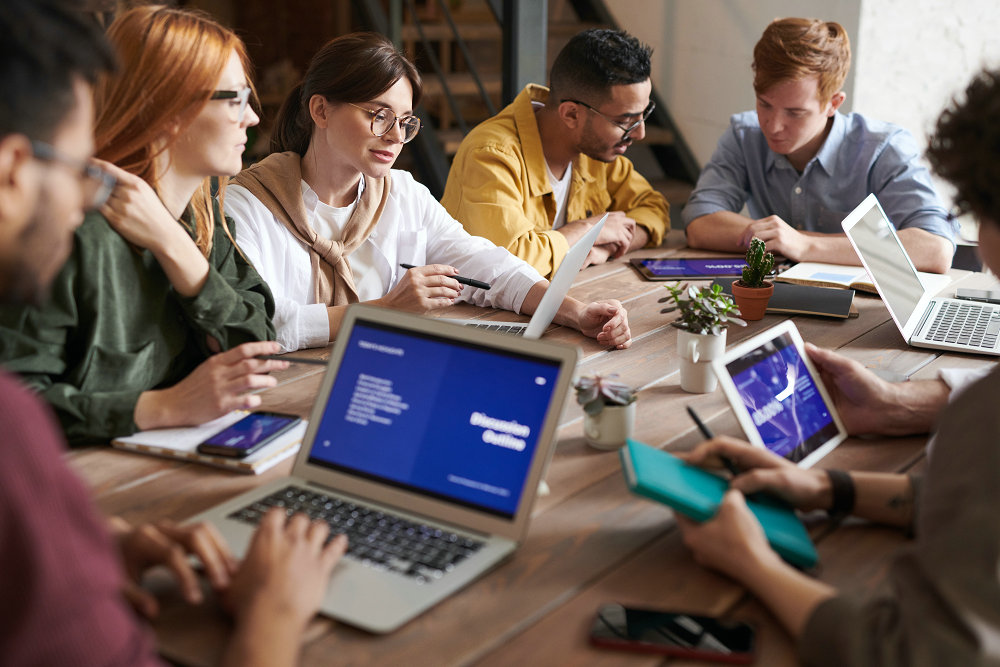 And as one of the first specialists in Australia to offer private lending services, Super Finance is uniquely qualified to help you with your private funding needs. Unlike many financial brokers, We are the direct lender ,our team is experienced in private lending services. We aren't chasing the boom like others are – we've been providing fast and reliable funding to individuals, businesses and builders . Our headoffice located in Sydney , and we have branches in Melbourne, Brisbane, Adelaide and Perth.